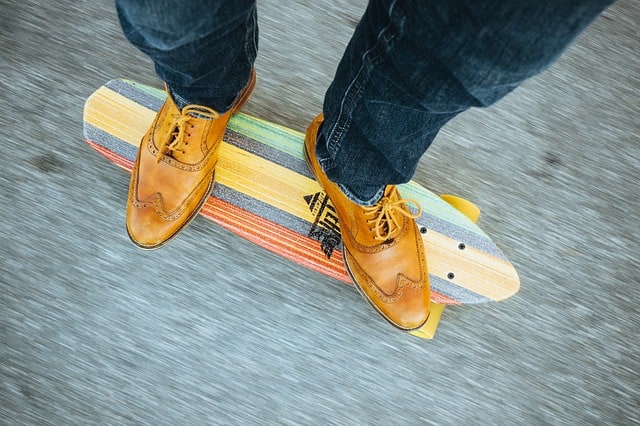 We think it is safe to say that we are a very adventurous family. To us, adventures mean stepping out of your comfort zone and test yourself to the end. Through the process, you should pick up more about the world around you and more about yourself and what you're capable of.
Outdoor sports appeal to us the most. We like hiking, camping, golfing, surfing, skating, mountain riding, and many more. But in this busy life, we can't enjoy them whenever we want. But for longboarding or skateboarding, you don't have to prepare a long plan or something… That's why we find our day to day enjoyment on skateboard, longboard, and scooters.
When I was a beginner, it was quite difficult to get a good suggestion about the necessary items or to improve your techniques. That's why we decided to share our experiences through this blog and help you find some easy techniques to improve yourself.
We will discuss everything about Skateboards, Longboards, Scooters, Surfboards, Inline Skates, Roller Skates with the necessary protective gear and footwear here.
And obviously, we will publish the necessary tips and tricks to improve your game.