Caster board, wave board, and ripstik are the new versions of the skateboard. Since they look quite the same, are you a bit confused on which skateboard will be best for your child? Then, you are in the right place.
Here, we're going to clear the differences between Caster Board vs Wave Board vs Ripstik that will help you to make a decision on which skateboard will be best for your adorable child.
Caster Board vs Wave Board vs Ripstik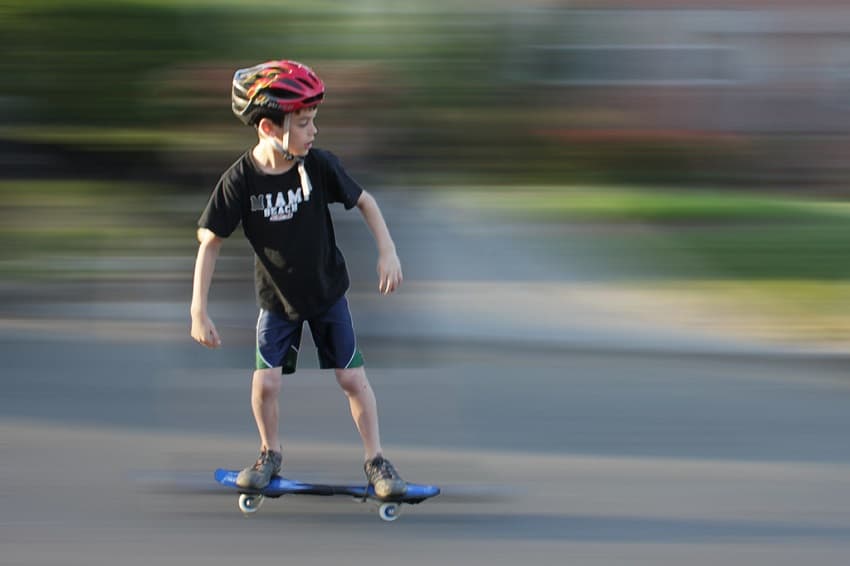 Let's get a look at the official definitions of Caster board, wave board and Ripstik first.
Caster Board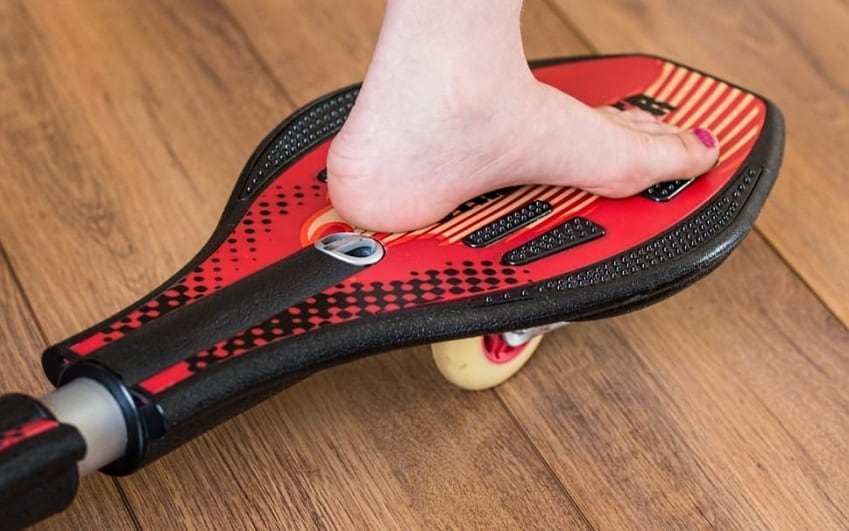 A caster board is a two-wheeled vehicle, made with two narrow decks by joining with a torsion bar, which consists of a metal beam.  Torsion bar covered by rubber. A strong spring is included in the bar.
To operate each handle separately, with a caster a polyurethane wheel is placed to each deck. The steering axis is mounted to each caster that is reversed about 30° back from the vertical.
Wave Board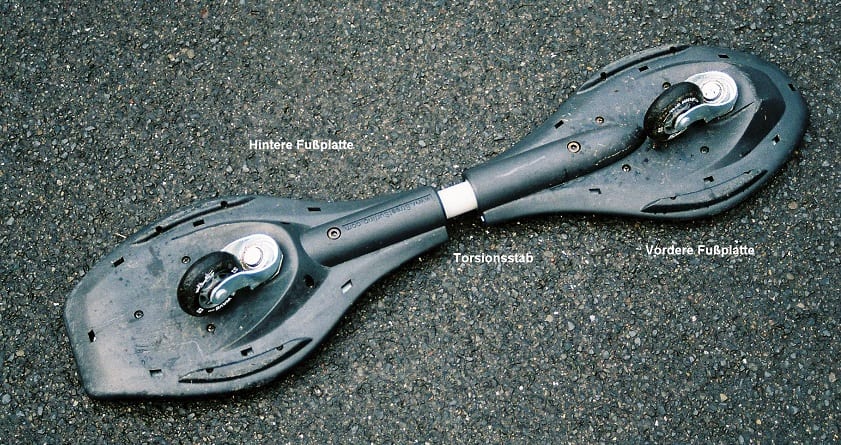 A wave board is an original type of skateboard. It consists of two narrow decks that are connected with a torsion bar that contains a powerful spring. Durable plastic and good concepts make the rider more comfortable.
Ripstik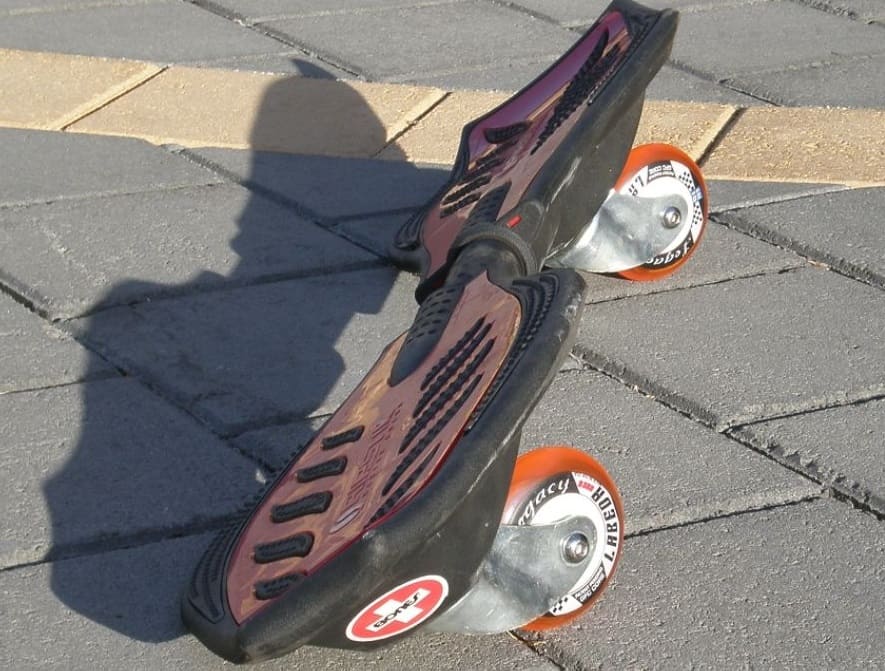 Ripstik acts like a skateboard or snowboard hybrid. Ripstik contains a pivoting deck and 360-degree caster trucks. It provides a unique carving motion. You need not extra push up because its unique twisting motion will move you forward.
Caster Board vs Wave Board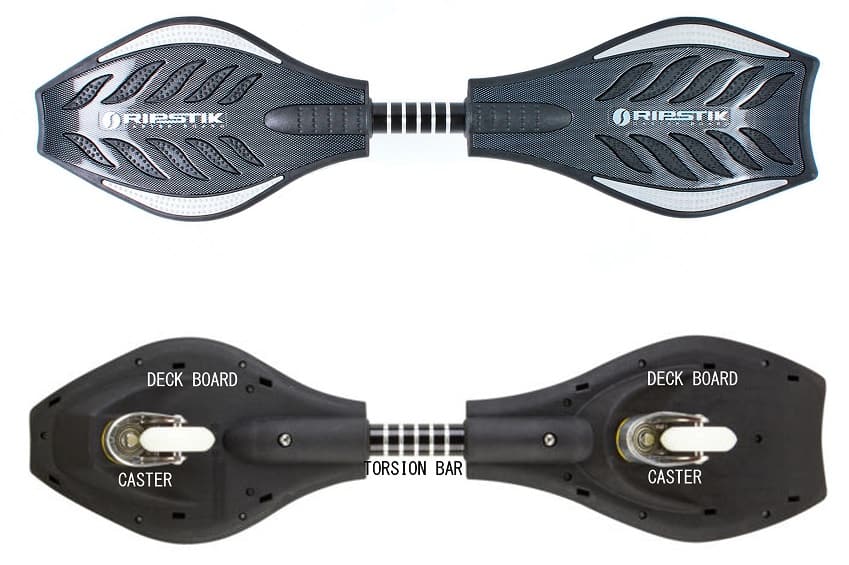 At first, let's see a comparison between caster board vs wave board:
Comparing the Dimensions
Dimension is the first parameter that everybody checks first. Between these two models, their dimensions differences are negligible. The dimensions of the caster board are 34 inches long, 9 inches wide and 4.5 inches tall. On the other hand, the dimensions of the wave board are 33 inches long, 9 inches wide and 4.5 inches tall.
These dimensions indicate that they are standard size skateboards. Caster board is the best wave board because it is quite easy to ride this board. The wave board needs to wave out of the board.
Recommended Age and Weight Limit
Caster board is suitable not only for children but also for more mature users. Its weight limit is 220 lbs. On the other hand, the wave board is only suitable for children and teenagers.
However, both caster board and wave board are recommended for children of at least eight years old. They are both rugged and durable.
Color Choices
Caster board is available in more different colors, including blue, red, pink, black, and silver. The colored plates of the caster board look like glossy. This is a stylish and classy type of board.
Wave boards have more colorful designs and colors. Mixing colors, words, and symbols give a beautiful appearance.
The Decks
Caster board decks featured many spiked traction pads to ensure solid footing. There is a more textured area. Your feet will never slip off from the decks easily. Its kick tail and nose allowing you to perform some more tricks. Without bending you will be able to take the board in the ground.
The concave deck of wave board is made with a slip-resistant formula. High-grade urethane wheels with high-grade bearings ensure smooth riding.
The Wheels
Caster board has 76 mm wheels, whereas the wave board has 77 mm illuminating wheels. When you move on and turn your skates, it becomes visible by lighting up.
Bigger wheels allow the wave board to glide faster. Both of them have a strong bearing, like ABEC-5.
Function
You need not put the foot on the ground while you riding the caster board. It will allow you to speed up and change direction when you need it. Skaters propel the board by bending knees and twisting hips. The wave board requires tilt to move forward.
Ripstik vs Waveboard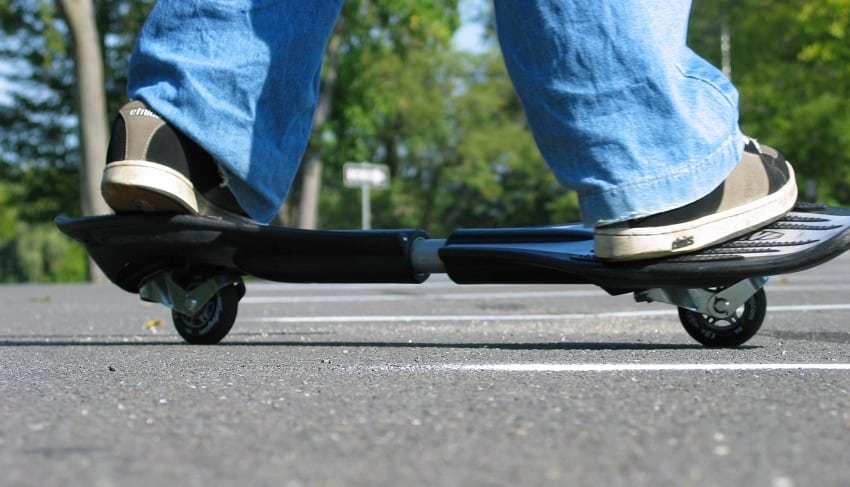 The Wave Board was launched in 2004, while the Ripstik came out a few years later. The Razor Company, one of the world's largest manufacturers of kick scooters is the manufacturer of the best Ripsticks.
Ripstik is the more well-known board. At the same time, the wave board also gaining popularity and reputation.
Let's have a look at the comparison between wave board vs ripstik:
Comparing the Dimensions
Wave board length is around 33 inches and the width is 15 inches. It is 4.5 inches tall. On the other hand, ripstik has 27 inches long, 9 inches wide and 4.5 inches tall.
Ripstik is one of the best caster board. It has a slightly longer torsion bar than a wave board. Also, they have some differences in a footplate shape. Despite the difference, both products provide the same experience.
Decks
To ensure a smooth ride, the platforms of a wave board deck is made with slip-resistant concave and high-grade urethane wheels with high-grade bearings.
Ripstik consists of a pivoting deck. Its 360-degree caster trucks support snowboard-like carving. Ripstik caster boards are the best ripstiks made by Razor.
Design
Though the similarities between ripstik and wave board are the same, there has a bit of difference. The wave board deck is uniquely designed. Wave boards have more colorful designs. Mixing colors, words, and symbols give a good appearance.
Ripstik is made with awesome solid color simple-looking boards. Both of them are made with durable plastic and torsion bar. But the deck and grip shape is different. Their quality is the same but designs are quietly different.
Wheels
Wave boards come with a new feature. It has 77mm illuminating wheels. When you start riding, both wheels will light up. These illuminating wheels make the rider more secure by being more visible. The quicker you move the sunnier the lights will become!
Ripstik a longboard skateboard consists of 76mm polyurethane wheels and precision ABEC-5 bearing casters. This provides a smooth ride for the riders on almost any type of road surface.
Recommendation age and Differentiation
Wave board is perfect for kids who are interested in thrilling and extreme genres of sports. It is easily transferrable and perfect for skateboard rings parks, driveways, or any even surface. It is designed for youngsters 8 years and up. It can bear all the weight up to 220lb.
Ripstik is also very portable and provides a thrilling experience. It is also designed for 8+ years of children and it can support up to 220lb.
Final Words…
The choice depends on the user's taste and preference. There are not much differences among caster board vs wave board vs ripstik. They are alternatives to traditional skateboarding.
These fun boards give great entertainment. Quality materials, unique design, and size offer a smooth riding. However, before buying for your child ensure safety measurements, like helmets and knee protectors.
Read More